So I've had a craving to make a tudor outfit since I bought a copy of tudor tailor and I think my skills are finally up to it. But I wondered if you could advise me on a few ideas I had...
I like the 1520-1530's styles in particular. It was the henrican gowns that stood out at me.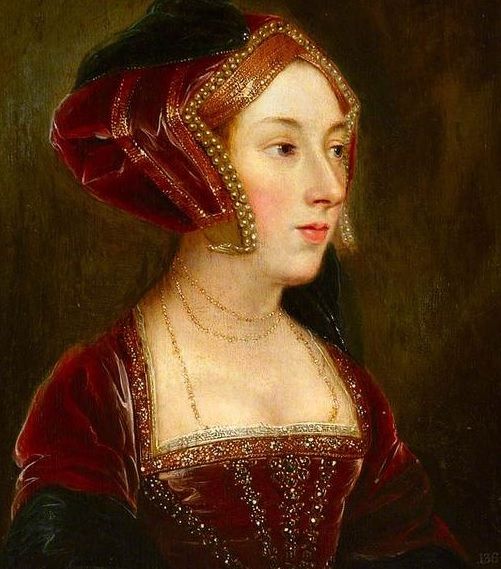 I did a scaled down version of the kirtle bodice wuing my measurements. Do they look like the right shape?