Hello all, I am making a new over cote for working in similar to this one: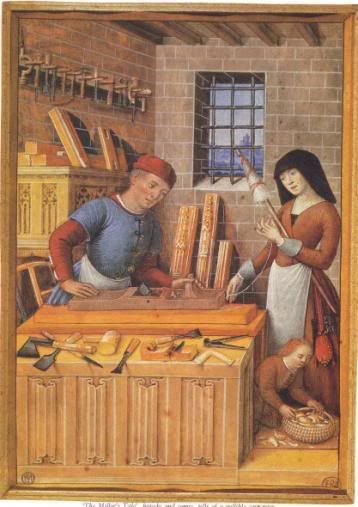 [/img]
I have worked out the pattern for the body and will sort out the sleeves next (although mine will be full length rather than short ones).
My question is wether I should have facing -or is it "interfacing"- panels on the insides of the front opening? (ie does the outer fabric "wrap around" the opening edge or should my outer and my lining fabric meet at the opening edge seam?)
While I realise this is not exactly of earth shattering importance I would like to know out of interest as much as anything else!
When does this kind of facing appear in clothing and why?
Thanks in advance,
Jon.