Hello,
Sorry for my inexperience in this area but I can't find this information anywhere else so have turned to asking the people who'll know best.
What is type of hat is Guy Fawkes often depicted as wearing?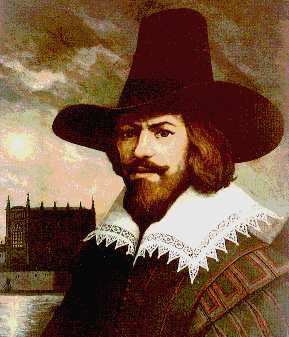 I've been searching for ages with no luck!
I wish to purchase one for a costume I planning for October '11. I don't want to spend
huge
amounts on one, yet I don't want one of those horrible felt fancy dress pieces of rubbish!
Thanks in anticipation of answer,
Josh