I just thought that i would do a bit of advertiseing for my blog.
I write about historical crafts, with focus on the medieval period. Most of my projects are about leatherwork, but it also happens that I do some wood-working or other things that i find interesting. And I try to post as many picrures as possible.
Mostly i make different kinds of acessories for medieval clothes (belts, purses, bags, needlecases ect.).
http://mikkelf84.livejournal.com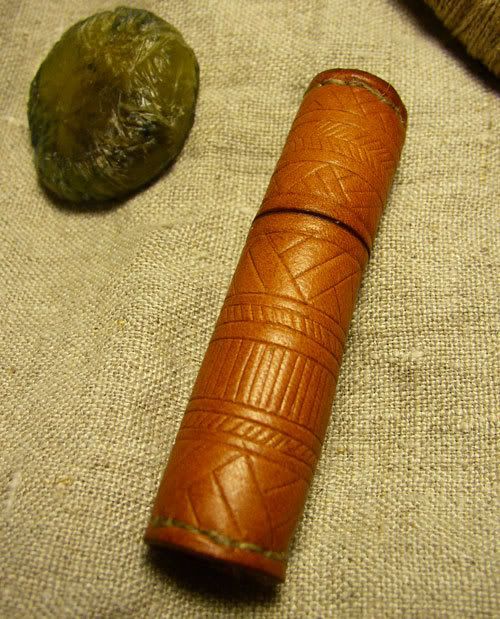 Hope you find it interesting
/Mikkel