Moderator: Moderators
Post Centurion
Posts: 624
Joined: Sun Dec 20, 2009 11:10 pm
Location: The Dark Age
Contact:
D'oh, I must be a donut, but can someone tell me how to post piccy's !!

than you Bad Viking
I might be in the gutter....but I'm still looking up at the takeaway !.
---
Post Knight
Posts: 1335
Joined: Tue Mar 25, 2008 8:05 pm
Location: Northants
there are several ways.
what I did was open an account with photobucket.com ( free ) put pictures there, when creating a post here copy the line below the chosen picture that starts with IMG here and the picture appears in your post.
alternatively host them anywhere on line and use the img bit when creating a post with your url of the picture in.
---
Posts: 159
Joined: Mon Apr 02, 2007 5:18 pm
Location: Herefordshire
Thanks for telling me how to do this too - I didn't reply at the time as the posts had gone onto another subject, but 'i appreciated it. Haven't done it yet, though!! Must try...
---
Post Knight
Posts: 1335
Joined: Tue Mar 25, 2008 8:05 pm
Location: Northants
quote this post to see the code for this pic I have on photobucket, it is for those who dont like the holiday season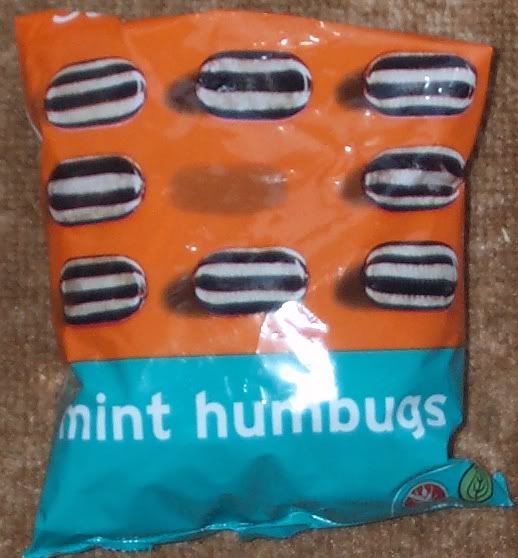 ---
---
Return to "Forum Technical Support and News"
Who is online
Users browsing this forum: No registered users and 4 guests